Transforming insights into innovations
Somia means elevating to a higher level, founded in 2012. We are a multidisciplinary team of designers passionate about solving problems by delivering meaningful and actionable insights to impact lives and businesses.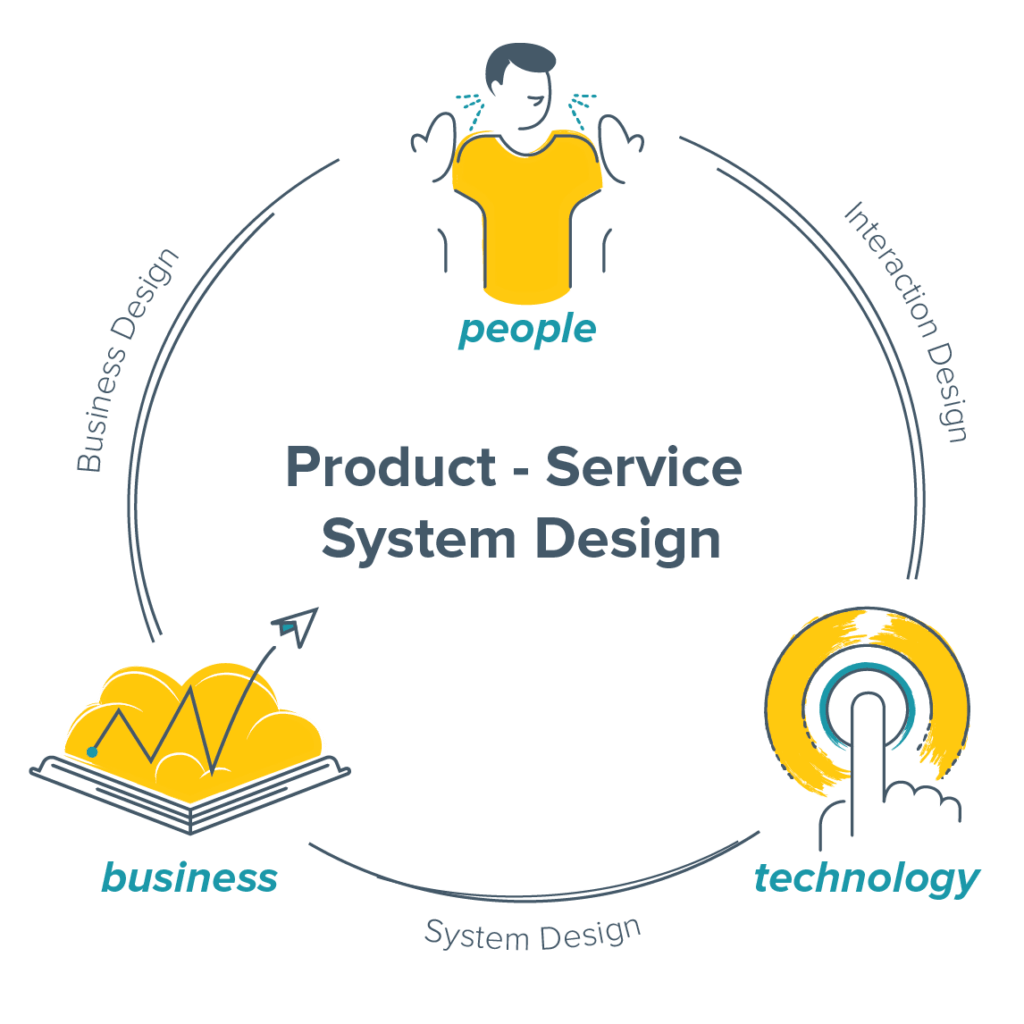 Our Innovation Recipe
Utilizing a human-centered design approach more than gain insights, we always keep in mind these three main ingredients; the key business direction, to whom we do this, and the technology's viability. Those are engraved deep in our end-to-end process.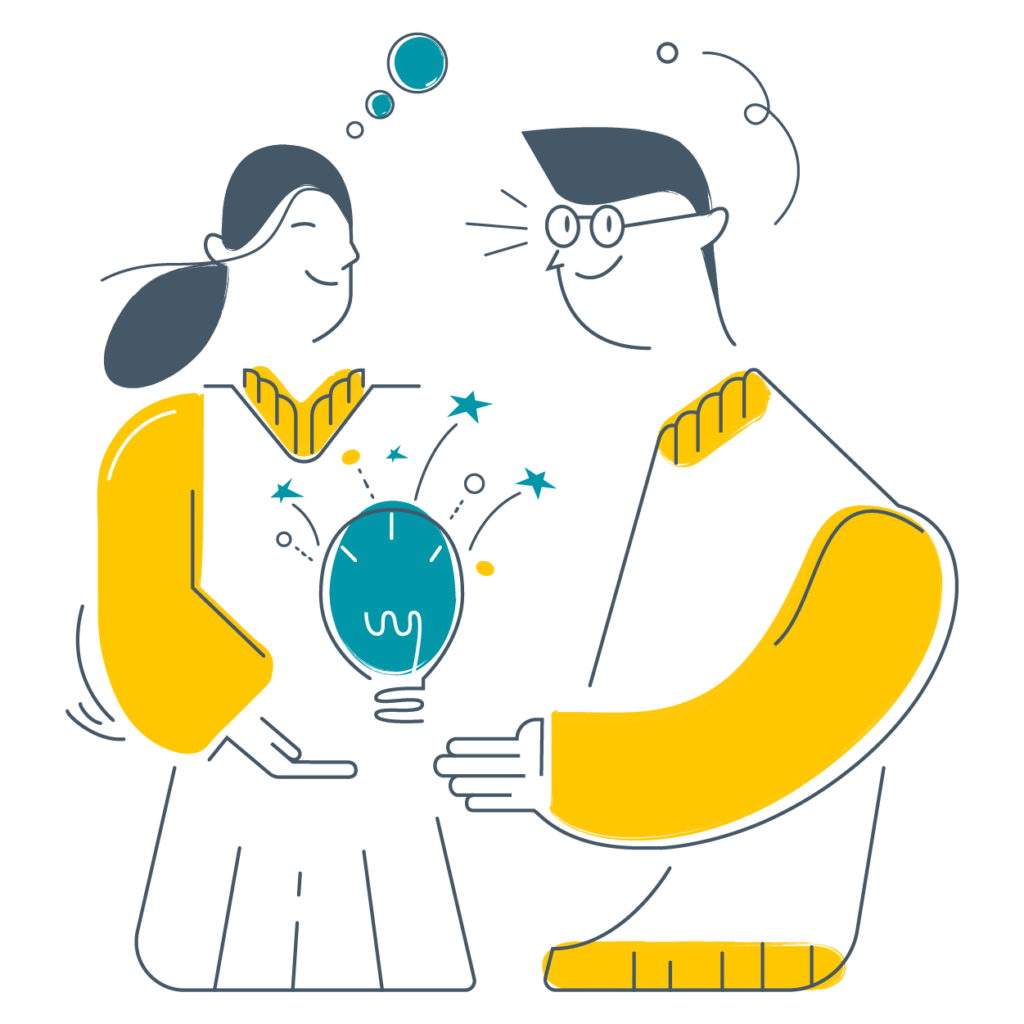 Mission
Our mission is to create a positive impact on society through thoughtful innovation of product and service experiences.
Jakarta, Indonesia
Graha Bintara 7B
Jl. Wolter Monginsidi No. 43 Kebayoran
Baru. South Jakarta Indonesia 12180
Bali, Indonesia
Jl. Ciung Wanara V No 15
Renon, Denpasar, Bali
Indonesia 80226
Singapore
50 Chin Swee Road #09-04
Thong Chai Building
Singapore 169874
Somia is made up of a team of passionate strategists and designers from diverse backgrounds and specialties, joining hands to design a better world. We believe that true innovation lies with connecting all the dots and seeing opportunities from different perspectives. We are a fun-loving and reflective bunch, dedicated to engaging and innovating to leave a positive impact.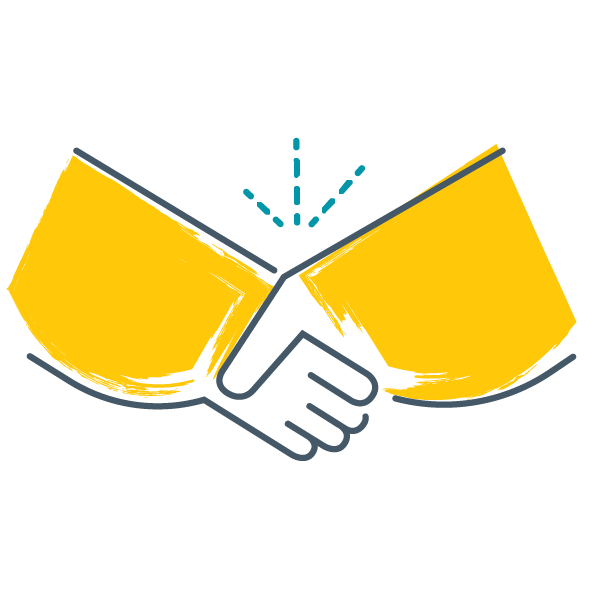 Respect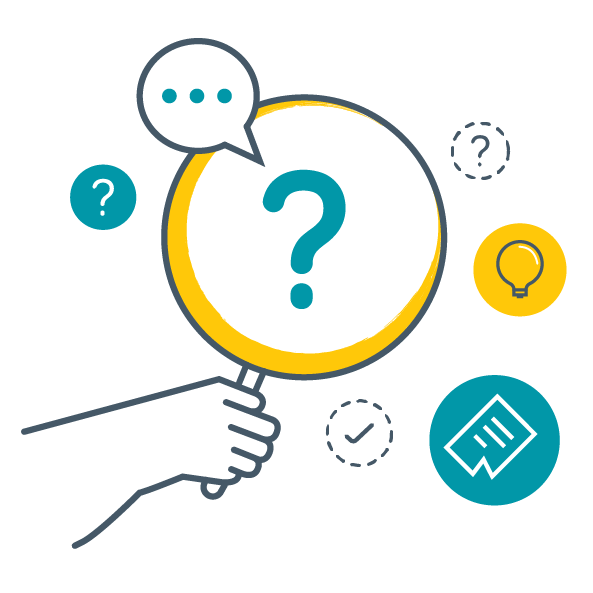 Curiosity & continuous learning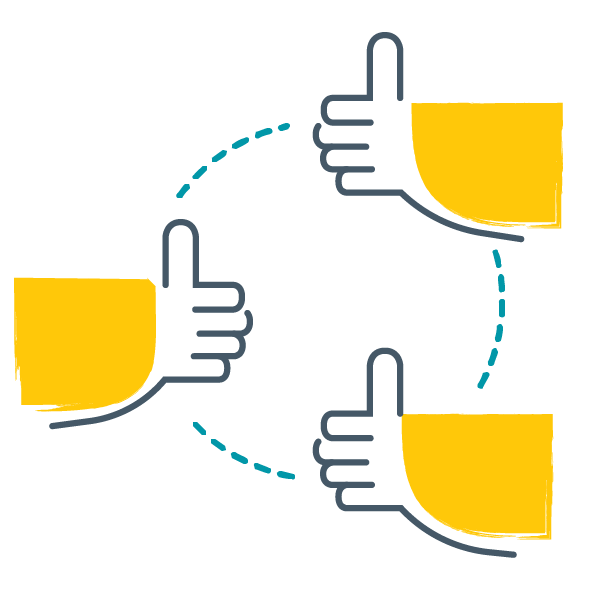 Collaborate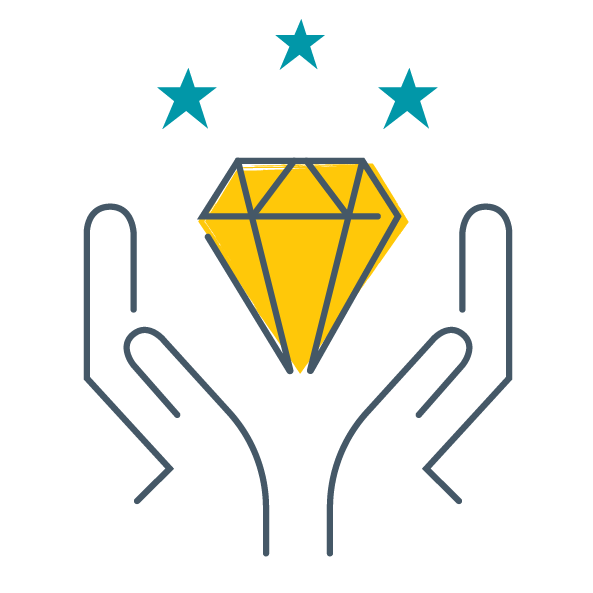 Don't settle for mediocrity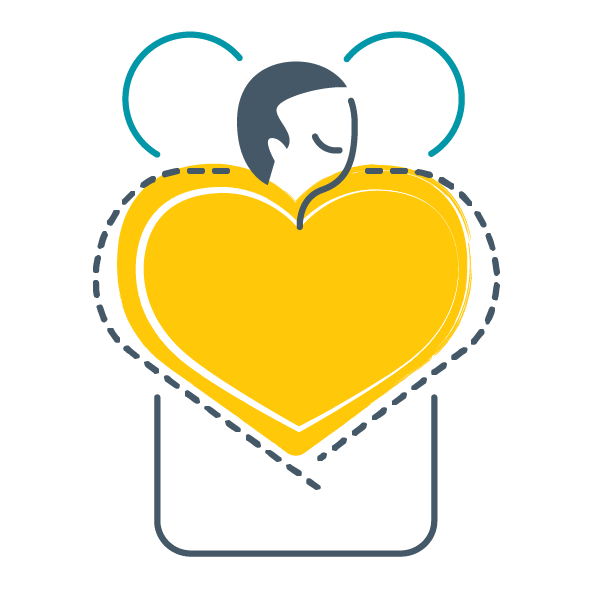 Build authentic relationships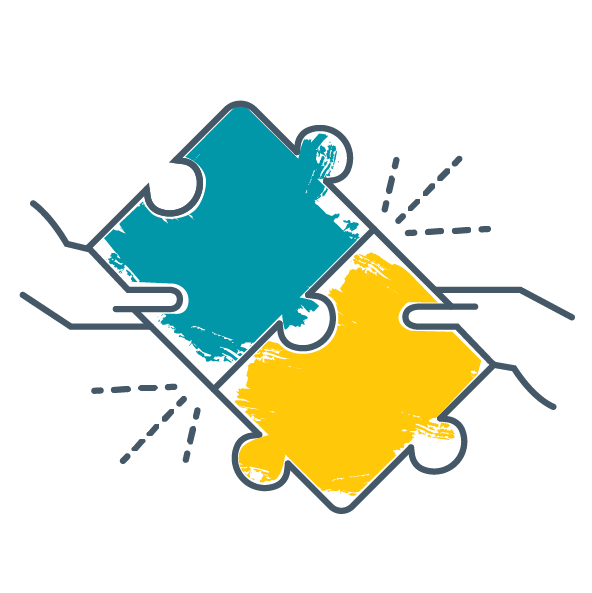 Have fun
We are always on the lookout for outstanding talents with unique vision to create impact