Start and End with Customers
and Business in Mind
Our clients never get a cookie-cutter approach from Somia: we analyze, question and at
times challenge briefs to make sure the objectives are clear and the deliverables are
on-point with what is needed.
Strategic Innovation &
Transformation

CX Vision & Strategy

Digital Transformation

Business Design

Value Proposition Design

Trend Forecasting

Business Transformation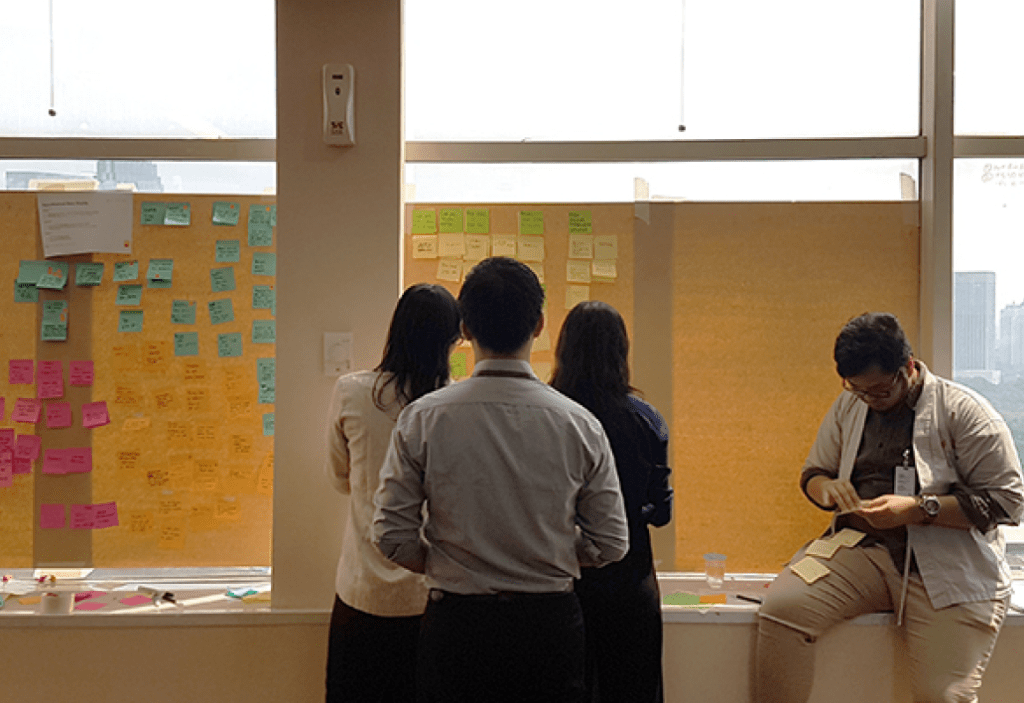 Our methodology reduces the risk, cost and effort of innovation and transformation efforts by continuously testing assumptions, validating solutions and adapting to emerging insights.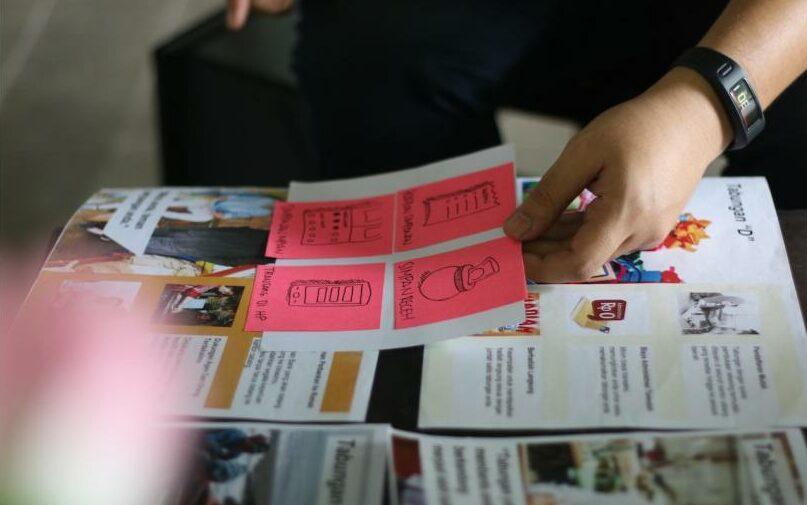 Whether it's a brand new product or service concept or a proposition that you are trying to kick some life back into, we work closely with you to dig deeper, with design research and rigorous testing methods to inform the team to strategize, plan and implement the solutions.
Product & Service Design

Service Design

Product Strategy

Product Design

Interaction Design

UI & UX
Usability Testing &
Expert Evaluations

Usability Testing

Product Evaluation

Focus Group Discussion

Product & Service Prototyping

Improving Low Conversion Rate

Heuristics Evaluation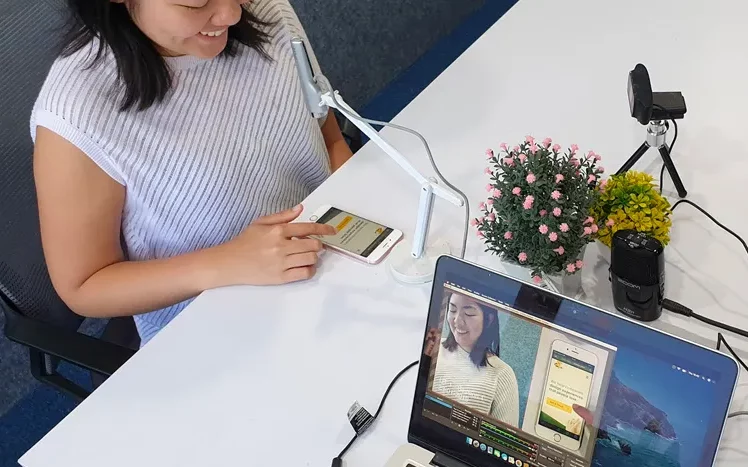 We engage actual users to evaluate the prototypes or solutions and use the findings to iterate continuously to optimize our design solutions. Live and learn!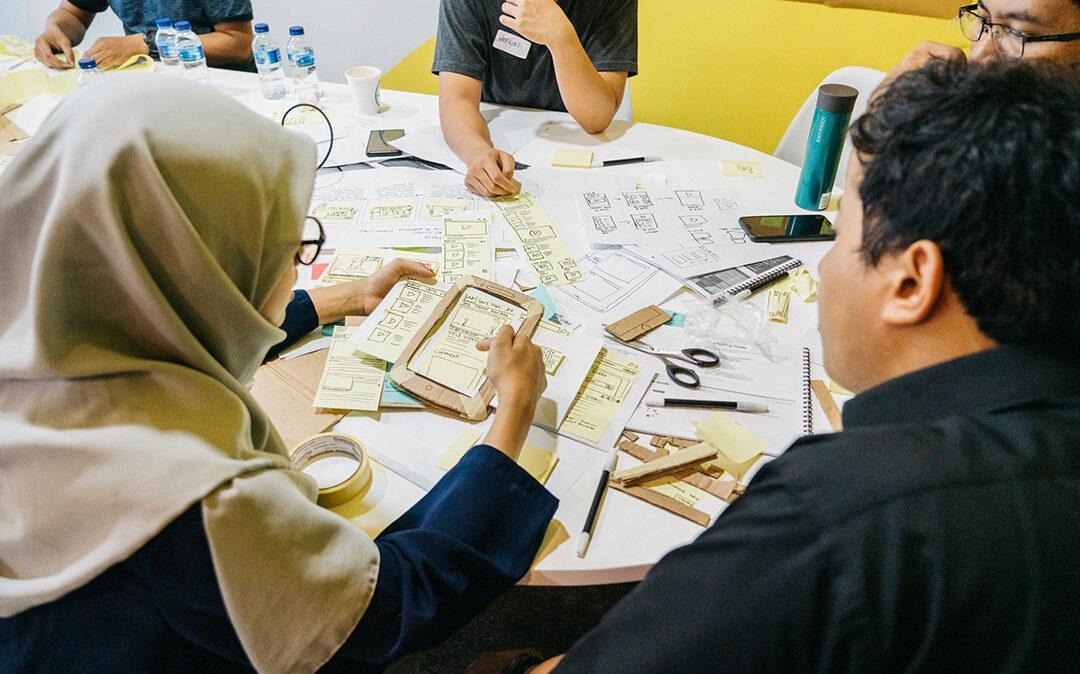 We would like to share what we do. We are design practitioners with an aspiration to help organizations and individuals adopt and embed a human-centered design (HCD) approach into their day-to-day work.
Somia Academy

Human-Centered design

Building In-House Team
UX-PM Certification

Real Industry Challenges
Workshop Facilitation

Public Intensive Classes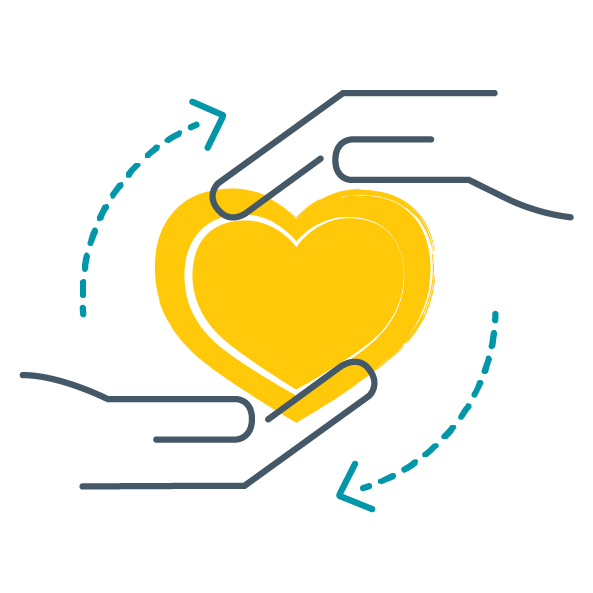 Close
Collaboration
We foster collaboration with your team to look for solutions aligned to the business goals and implementable within any given technical constraints.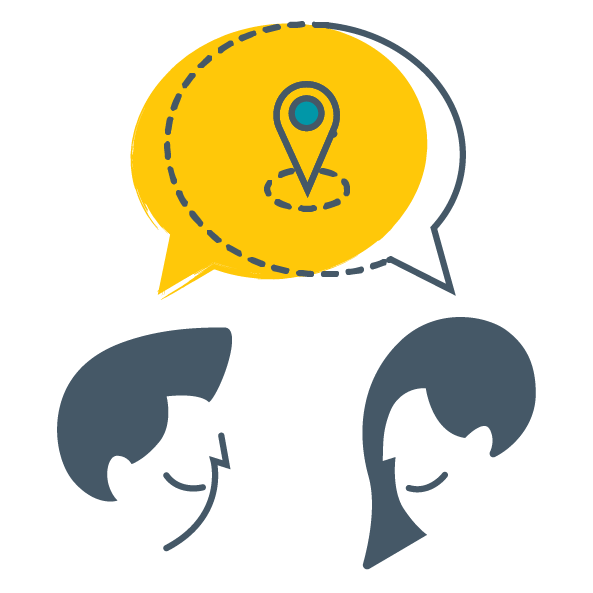 Understanding Users &
Local Nuances
We have deep empathy for the customers, ensuring the design solutions are rooted in customers context, motivation, and pain points.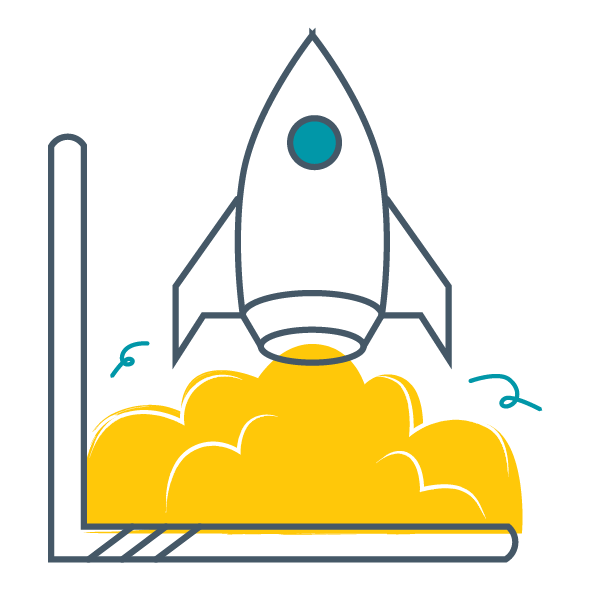 Thoughtful and
Innovative Solutions
From digital, physical, service design, to internal processes, to solve problems, as relevant experiences take place across mediums and touch points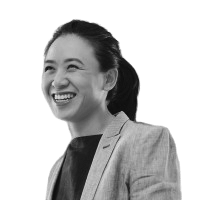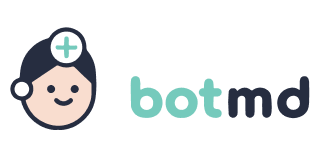 The SomiaCX team was an excellent partner to Bot MD! Somia Team have been an amazing help to our project at Bot MD and in helping us figure out how to build something doctors want. I highly recommend them as partners to anyone interested in designing for the Indonesian market.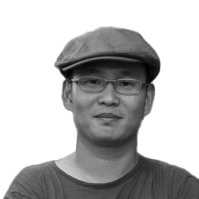 Fabulous! I love their curiosity, humbleness and willingness to go out of their comfort zone to make things happen. The positivity is great! Another thing I appreciate is how the team works well with me to get the results I need. Sulis also understood that I needed to sell up to top leaders and the type of information/ communication needed to make things work. During the testing, I see the level of passion, involvement, and flexibility to make things work. It's really good and inspiring!
Collaborate With Us!
Looking for ways to transforming your business?
Get in touch with us!