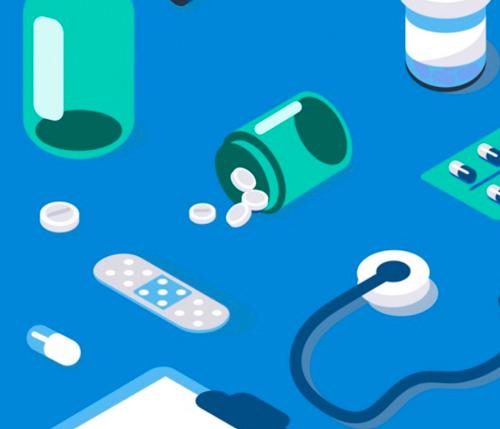 Reports
Reimagining Indonesia's Healthcare Journey in 2030
We attempt to reimagine the journey by looking into Indonesians' attitude towards healthcare, future trends and the government current policy.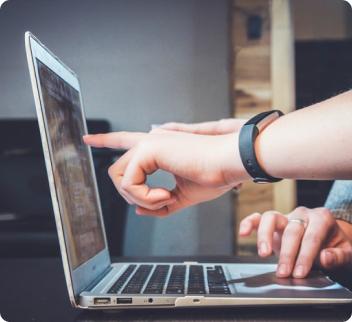 Reports
How has COVID19 affected the way Indonesians live?
Covid-19 has been around Indonesia for months. How the pandemic changes Indonesian?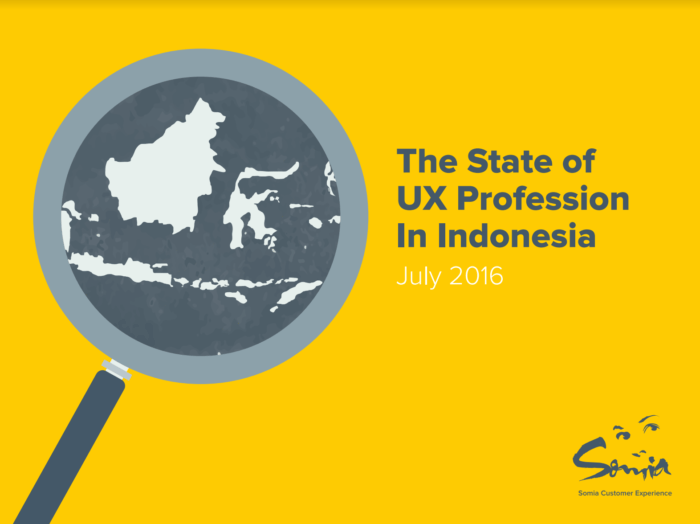 Reports
The State of UX Profession in Indonesia – 2016
Report of UX profession survey, conducted in Indonesia, July 2016. Brought to you by Somia Customer Experience.
We are always on the lookout for
outstanding talents with unique vision
to create impact
Podcast • 18 Sept 2020
Bike to the Future
Podcast • 09 Aug 2020
The Future of Education
Podcast • 23 Jul 2020
Service Design: Seeing the Invisible
Video • 14 Apr 2020
Service Design Indonesia 2019 Day 2 – Highlight
Video • 14 Feb 2020
Service Design Indonesia 2019 Day 1 – Highlight
Collaborate with us!
Looking for ways to transforming your business?
Get in touch with us!