Designing a Holistic Future Customer Experience for Beauty Retailer
Project Location
Indonesia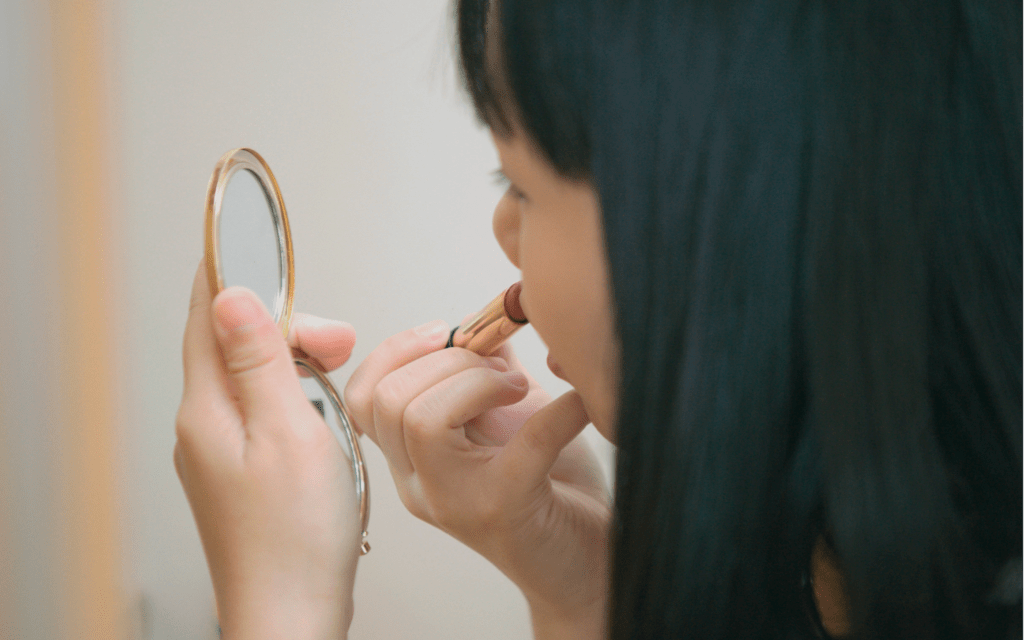 Project Location
Indonesia
Building a cohesive brand experience as omni-channel retail from a traditional way is a complex and critical journey nowadays. One of the big retail companies in beauty and cosmetics approached Somia, to design the future Customer Experience (CX) vision that seamlessly integrates the client's overall ecosystem.
After having a chat with the whole stakeholders; from C level, manager, to front liners, we helped to flash-out the current state and the front liners were happy since their voice can be heard too. We created behavioral types of customers for the client to visualize the shifting performances and gaps.The customer archetypes become the blueprint for client's internal ideation. This project has brought inspiration to the stakeholders on the importance of customer experience.
The main objective was to design the future customer experience (CX) vision that seamlessly integrates the client's overall ecosystem. Our key initial challenges were to find out what motivates customers, their current relationship with the brand, and their shopping habits beyond their needs. We have also immersed ourselves in investigating the stakeholders, front liners, and high-level management in the form of service safari and workshops to align the vision together.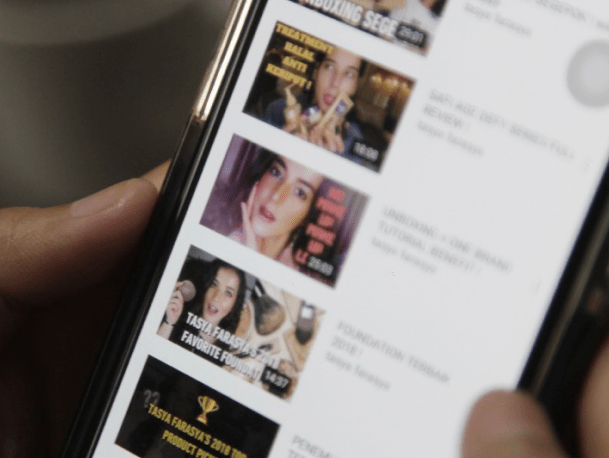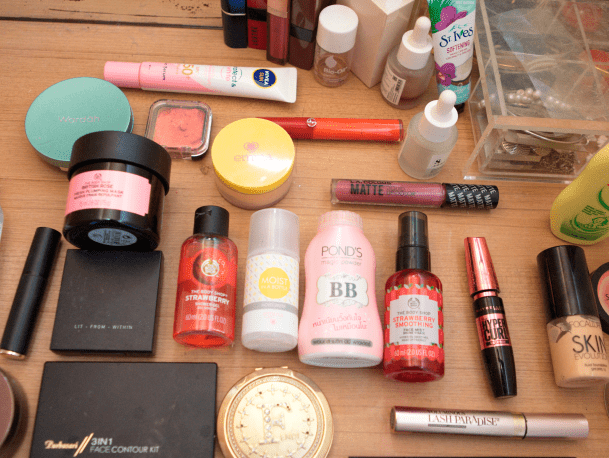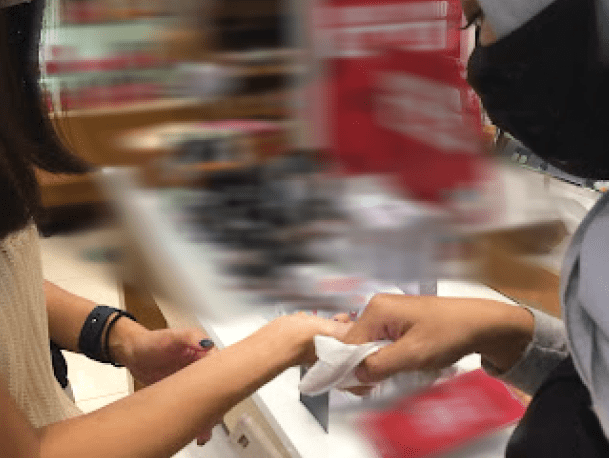 Business Discovery
This step will help to build a solid knowledge basis about the key initiatives, scan the industry to see how competitors do, and also set up a communication strategy between client and us.
Internal Evaluation
For these occasions we did mystery shopping on three client's channels, to help us to get an honest and real experience of each channel. We also dug deeper about what happens through several FGD sessions with front liners, then communicated the findings with service blueprint workshops.
Customer Research
We did research on our client's customers as well as the competitors, like their experience using the products and also the problems that they faced.
Insight Synthesis
Using the data that has been collected before, we analyze it to derive insights about their customer needs, expectations, and pain points, alongside with clients core teams. Then we updated the service blueprint and came up with a draft for CX vision and key concepts.
CX Vision
Together with clients higher management we align the proposed CX vision and key concept to the organization's high level strategy.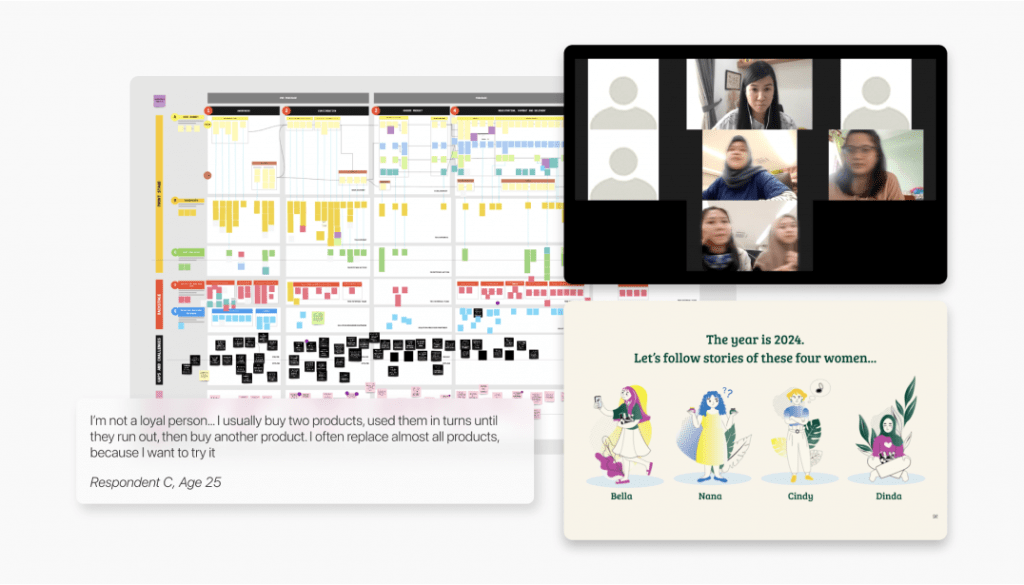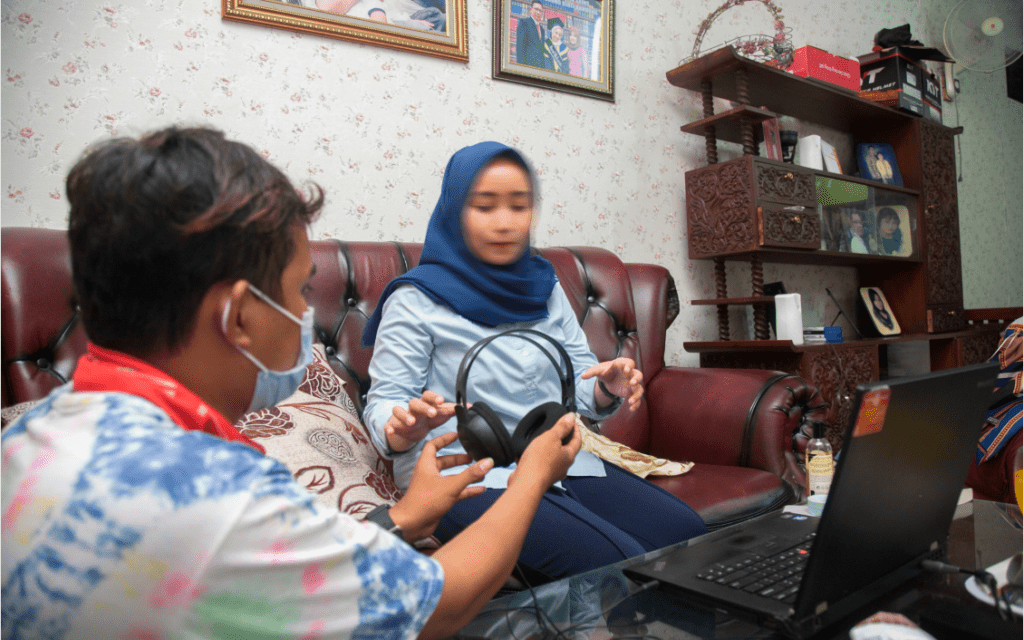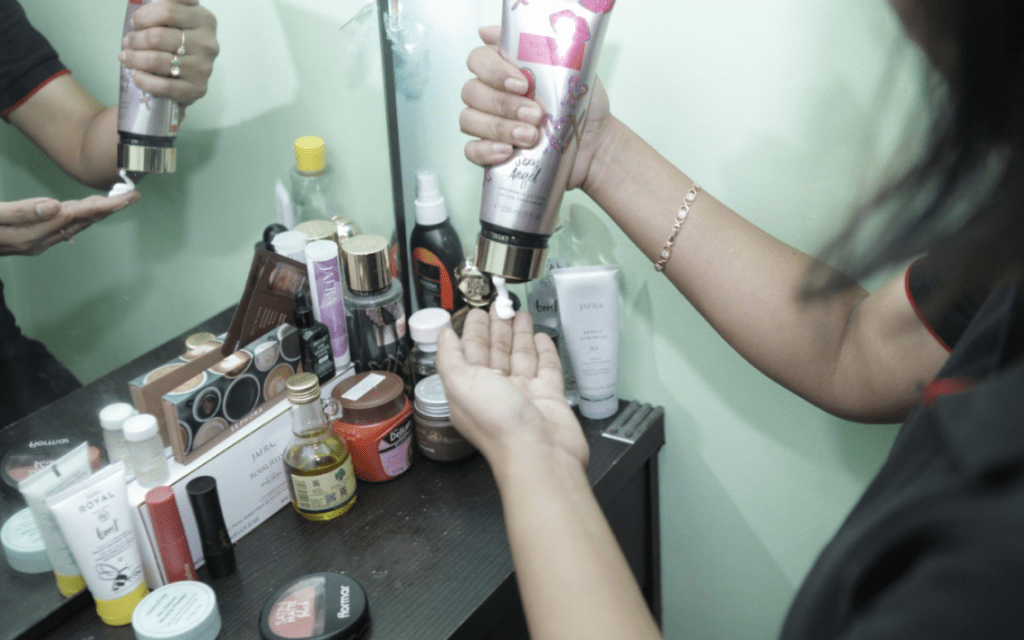 Based on the customer research, we have created archetypes that are represented customers' shopping habits toward beauty products. In the roadmap towards omni-channel retail, we applied a customer-centric approach to map out the consistency of all retail channels, online and offline touch points. These omni-channel touch points were customized accordingly with each customer archetype based on their needs and pain points across the journey. As a result, we could map the phases of customer behavior from having basic into advanced beauty knowledge and lapsing into loyalty towards the beauty products. The principle of the future CX vision was collected from the overlapping points of customer needs, pain points, and opportunities. In the end, these detailed solutions correlate with each customer archetype in the form of implementation and a prioritized plan each year.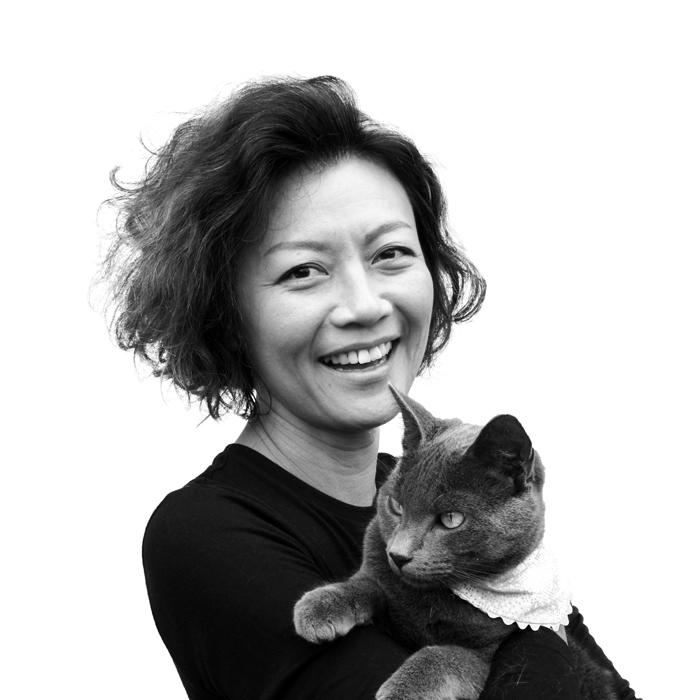 Chin Chin Burkolter
Consultant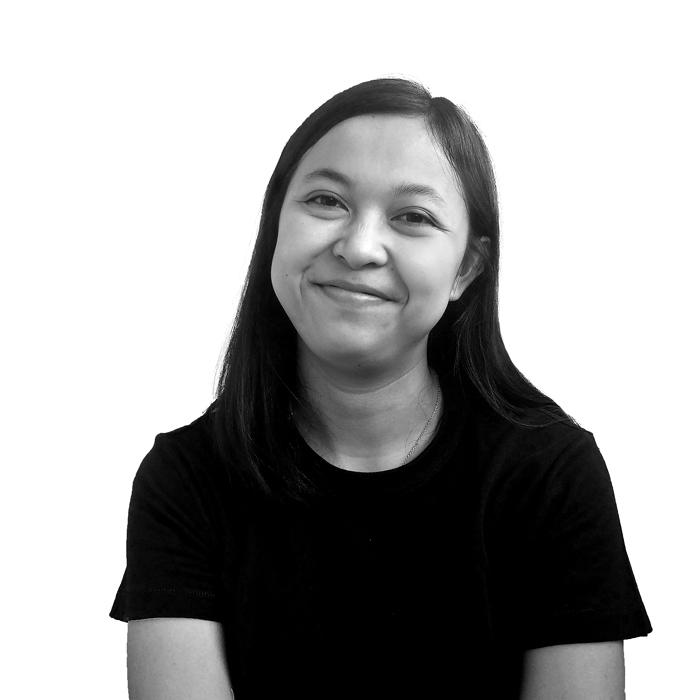 Anindya Fitriyanti
User Researcher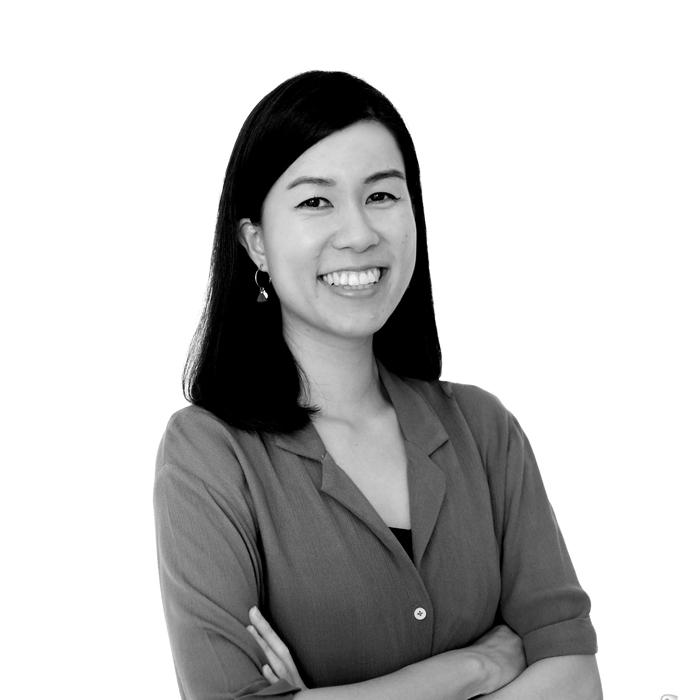 Michelle Susanto
Project Lead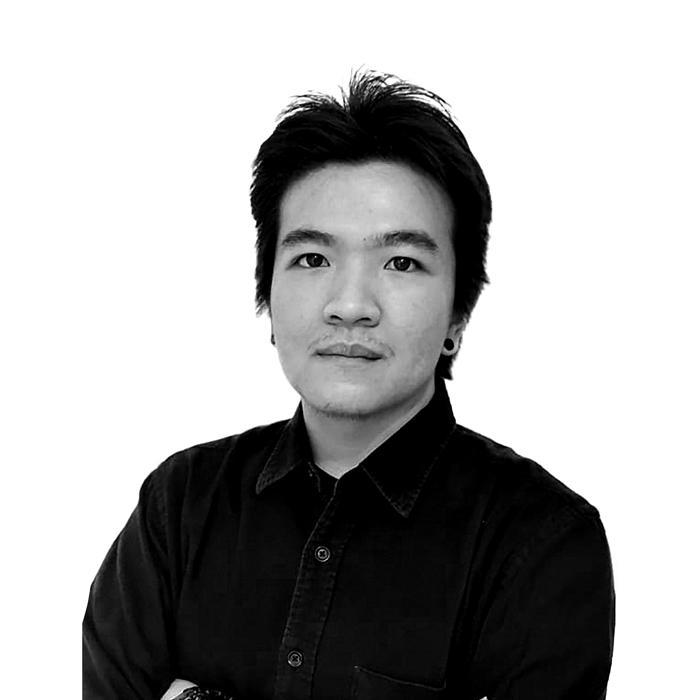 Daniel Fandra
Research Ops
See more our similar works
Looking for ways to transforming your business?
Get in touch with us!