Revolutionary of Micro Segments Financial Inclusive
Project Duration
5 months
Project Location
Indonesia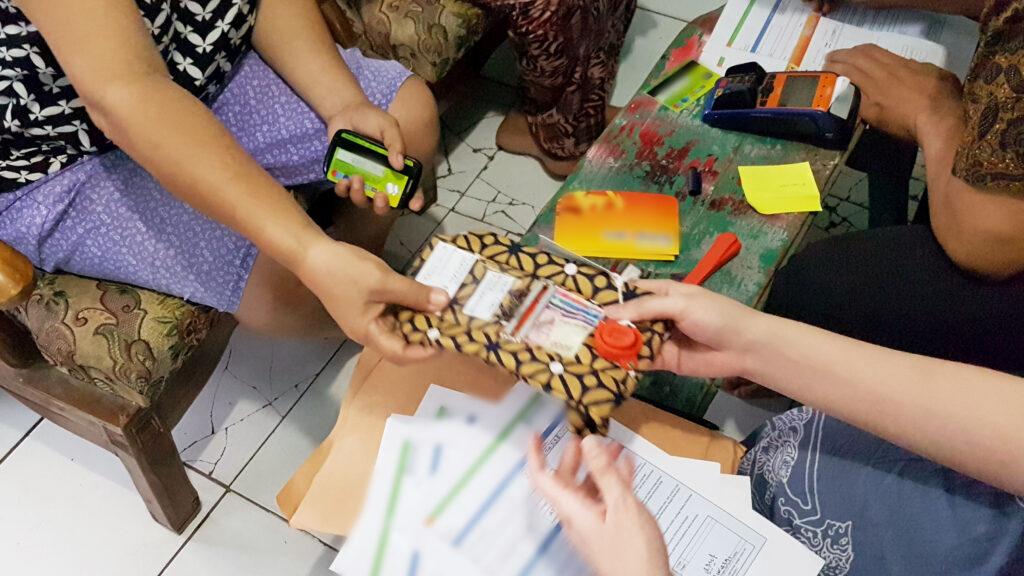 Project Duration
5 months
Project Location
Indonesia
How might we get people to save their money in a Bank? Bank BRI (Bank Rakyat Indonesia) wants to increase CASA (Current Account Savings Account) for Indonesian micro-segments areas. The approach is to solve financial inclusion for those segments through developing value propositions as well as developing products and services to get customers to save in the bank.
Transforming into digital is not always the solution. During 2 months of product testing, more customers started to have new accounts at BRI. We collected approximately $2,750 from 61 new accounts. More than just customers, we helped increase trust and awareness of Bank Agents in the area and the direct impact of the bank itself has collected about $2,750 with an average of $53 savings per transaction.
The project consists of two phases using a human centered design approach. The first phase of Value Proposition Research is to understand the behavioral types of micro segment users, why they don't save their money at banks yet. From the behavioral insight and field findings, then we formulated Design Principles which would become our guide to the second phase of iterative design, prototyping, and implementation.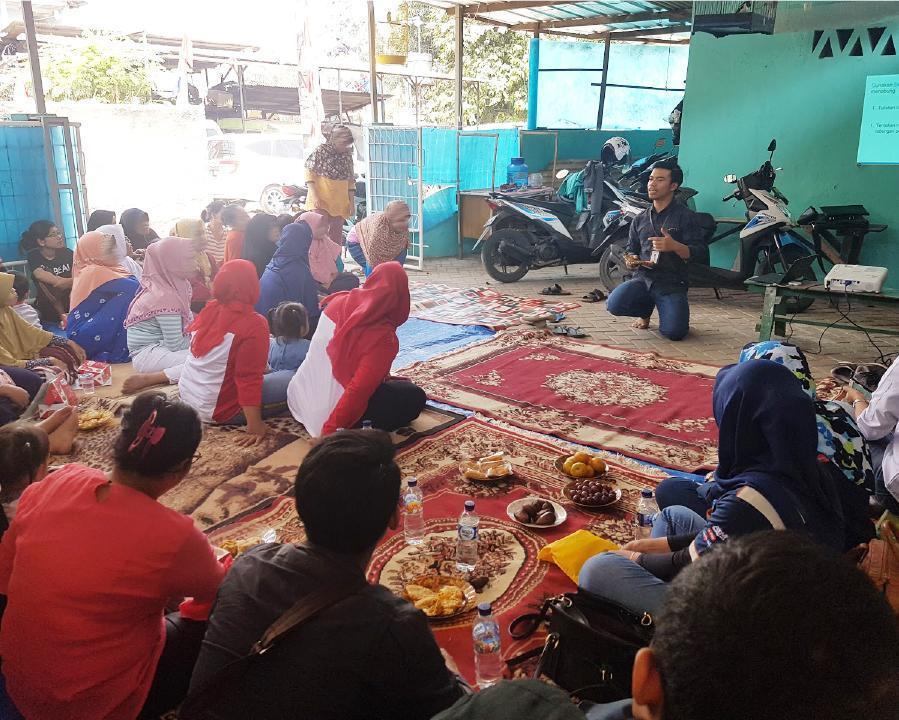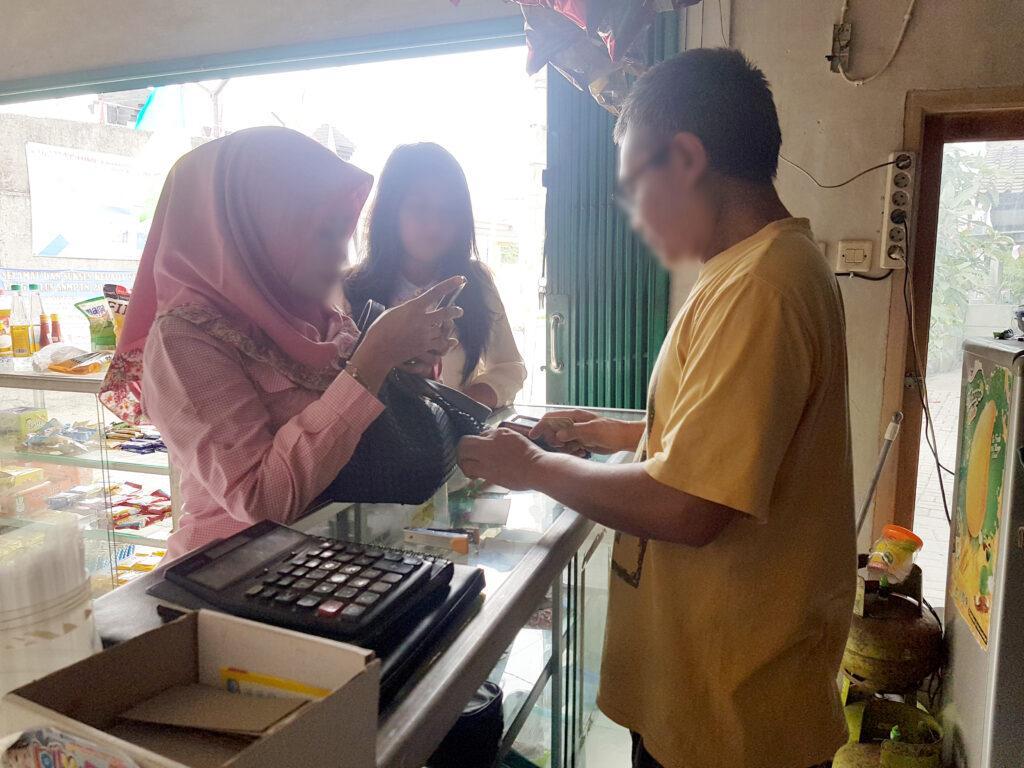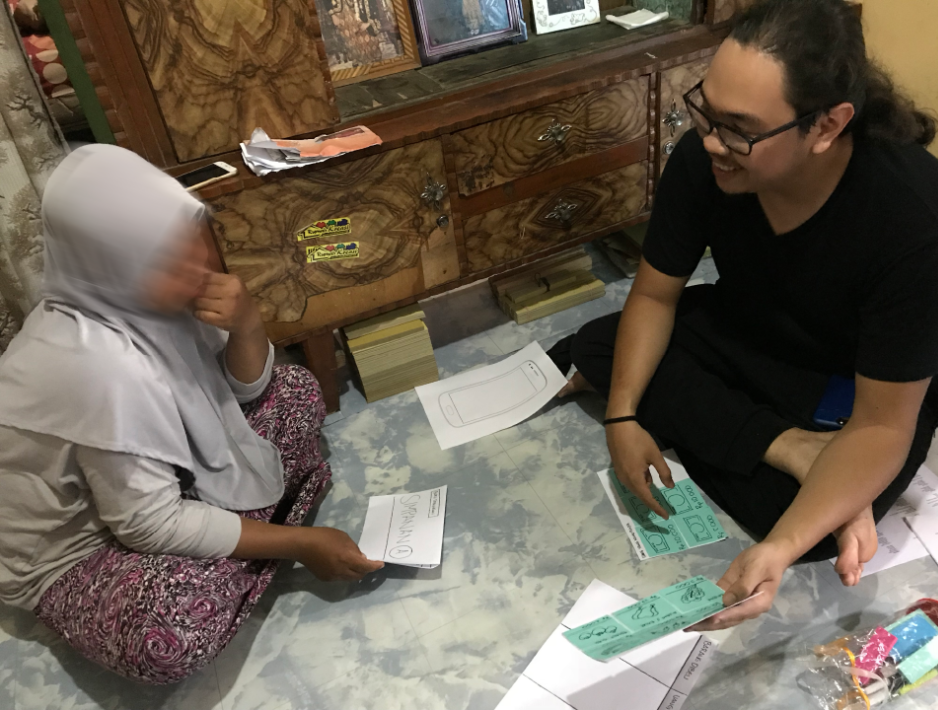 Collecting insights and co-ideation with stakeholders, agents, and customers
Stakeholders Interviews and Co-design Workshop
We conducted interviews with the stakeholders to brainstorm ideas and prioritize solutions based on their impacts and efforts to make the changes.
Synthesis and Concept Iteration
We interviewed and observed customers around different cities and rural areas in Indonesia to understand their motivation and pain points to do savings at Banks. We also tested some concepts to see their preference of solution and to gather feedback on the concepts.
Concept Prototyping
After we finished field research in one city, we did a synthesis to capture insights from the research so we can improve the direction of the research for the next city. The concepts tested during the IDI are also iterated based on the feedback and we conceive other concepts based on the concept testing.
Implementation
We have detailed out the service design to ensure successful implementation. Within four iterations with different physical prototypes to find the design of the product that would fit their needs. We designed and produced the product based on the feedback from the customers, Bank Agents, and Stakeholders.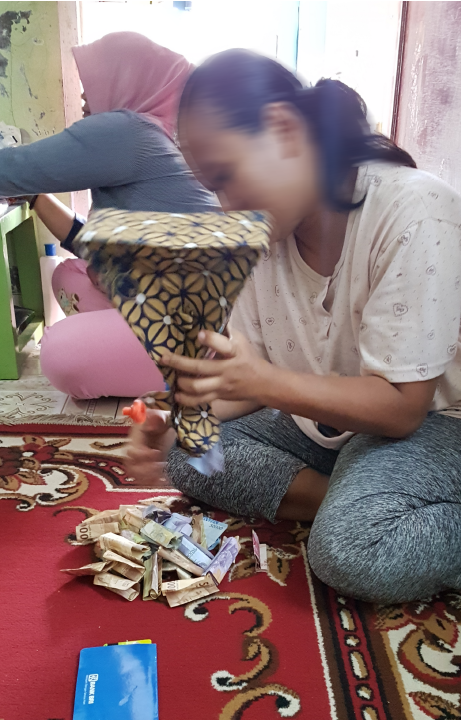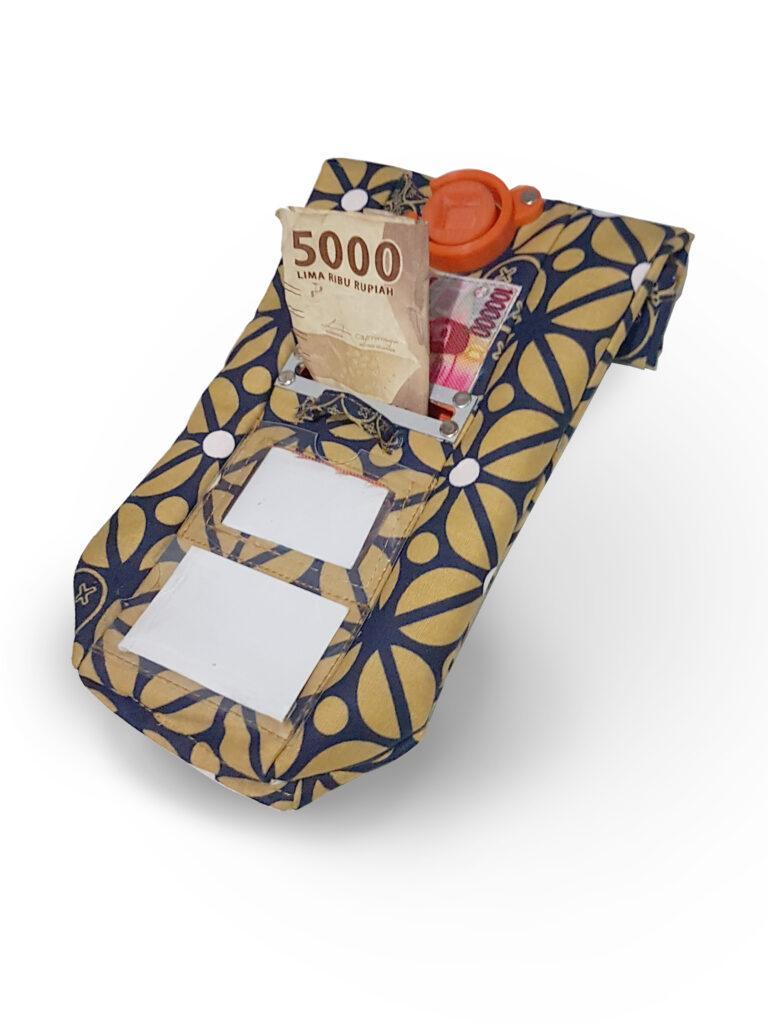 Prototype Testing and Implementations
Close Collaboration with Bank BRI team
During the project, we worked closely with the BRI core team. They were directly involved in the field research, recruitments, IDI, synthesis, and almost every stage of the projects. By working collaboratively, It helped us further understand the client's need and what's important to them on the project, so we can dig deeper on their preference and goals to ensure a better research result that fits the client's vision. It also directed the project's course so we could manage the project's time and resources more effectively.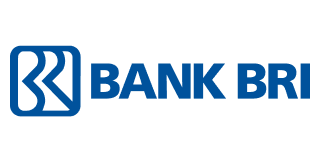 Somia brings a new perspective in regards to presenting relevant research to the business. A solid understanding of business challenges faced by the client is aligned successfully with the customer's reality, which is well-captured through the combination of research and design. This approach brings out a research result that is more feasible to be implemented for the business.
Thanks Somia.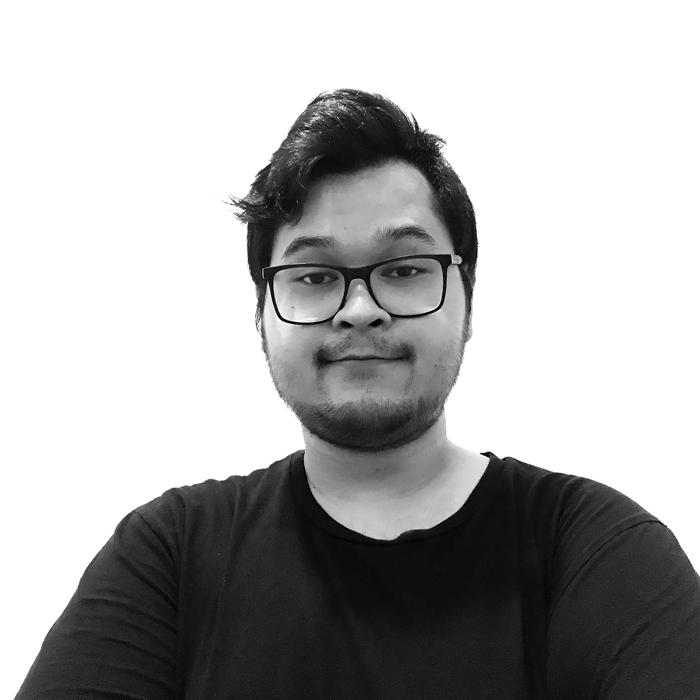 Ukasha Q.A.P
Interaction Designer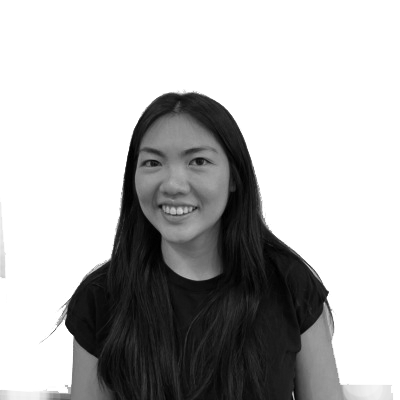 Andrea Stefanny
User Researcher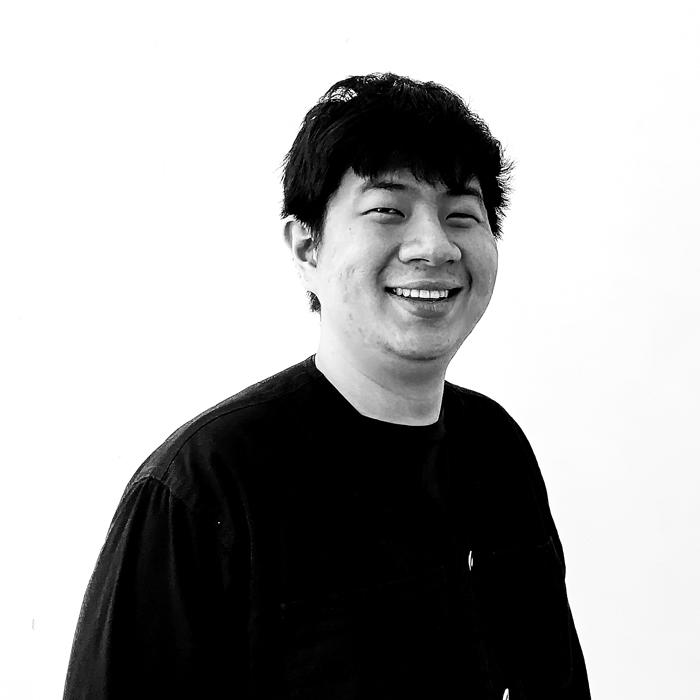 Nathaniel Orlandy
Product Designer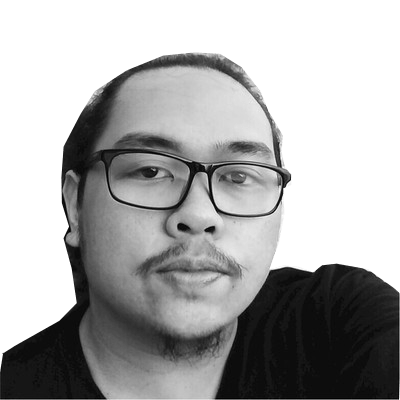 Mahendra Gudakesha
User Researcher
See more our similar works
Looking for ways to transforming your business?
Get in touch with us!