We are seeking a full-time Design Trainer to join us. You are an expert in this subject domain (Experience Design and Innovation) and are passionate about elevating the design quality and standards by transferring your knowledge and experience to willing and motivated learners. In this role you are responsible for designing the learning experience, including course content as well as guiding students through this journey of learning and growing to be competent designers.
Working at Somia Academy is the perfect medium between creating and improving the learning experience to serve the learning needs of the community and to drive business impacts. We are looking for people who are hungry to learn, make a difference, and grow within our organization. You get to hone your teaching, interpersonal and leadership skills by working with an instructional team and classroom community.
If you're self-driven, compassionate, highly adaptive, keen to help others grow, this is the place for you.
Competencies
Creative Thinking, Problem Solving, Time Management, Written and Verbal Communications, Interpersonal Savviness, Value Real-world Learning
Please send your resume along with work samples/portfolio (<5MB) or a link to it to:
career@somiacx.com
As part of the Somia Academy team, you will:
Enjoy great exposure in design training in new industries/sectors.
Work closely with the consultants at Somia CX to deliver the training.
Have the chance to make a difference to the design training scene in Indonesia (and with our overseas clients)
Work with the team in Jakarta, Bali, and Singapore.
Be based in Jakarta.
Job Responsibilities
As a Design Trainer, you will contribute in making impactful learning environment:
Fully in charge of delivering the programs launched by Somia Academy
Trainer(s) will spend a few hours weekly to prepare the lessons and course material (we do have existing content for reference)
Work closely with co-instructors, Somia CX consultants and the administrator to deliver a great learning experience that suits the needs of the students.
Facilitate a dynamic, collaborative, and supportive classroom community that lasts well beyond the program.
Inspire students to persevere through and continue to apply the newly acquired skills to their work.
Challenge students to think strategically as they turn ideas into tangible design solutions.
Work closely with guest practitioners to provide students with meaningful information and feedback on their understanding and progress.
Provide mentorship and work with other mentors to help the alumni in navigating through their applications and/or career path.
Assist in finding and reaching out to existing and potential Hiring Partner companies for real project and employment opportunities
Candidate Requirements
2-3 years proven user experience design knowledge and application
Fluency in some or all of the following topics: the UX Design Thinking Process, User Research and Personas, Usability Testing, UX Analysis, Information Architecture, Interface Design, Wireframing, Prototyping, Analytics and Optimization, Mobile UX, and/or HTML/CSS.
Ability to translate the knowledge into communicating and teaching the concepts to beginners or those seeking to deepen their knowledge
Previous user experience design teaching experience, through a course, team training, etc.
Preferred but not required: Formal certificate in Training/ Learning/ Assessment (Please provide certificate if applicable)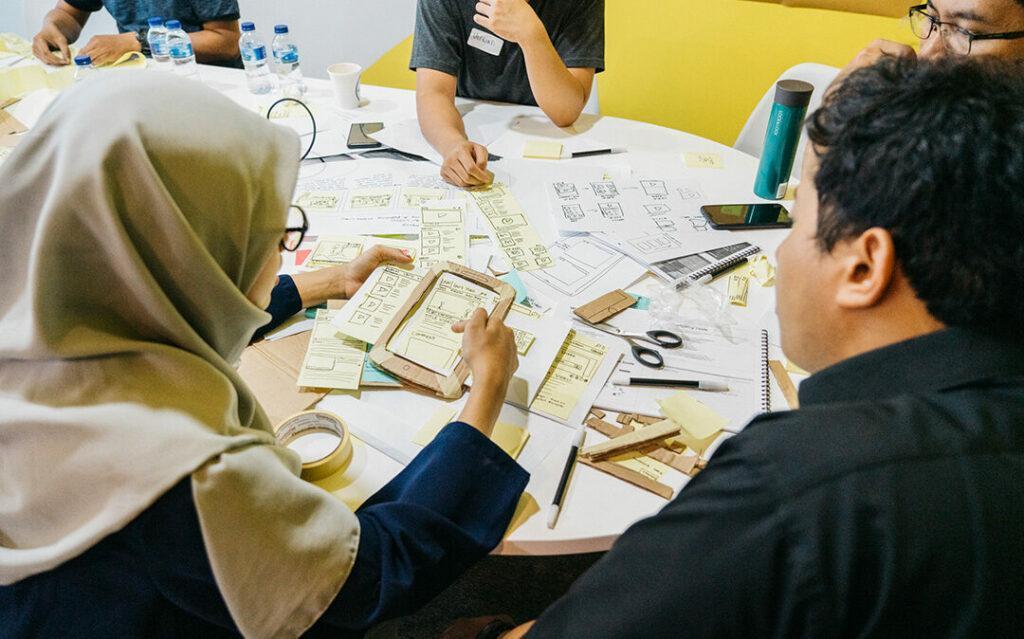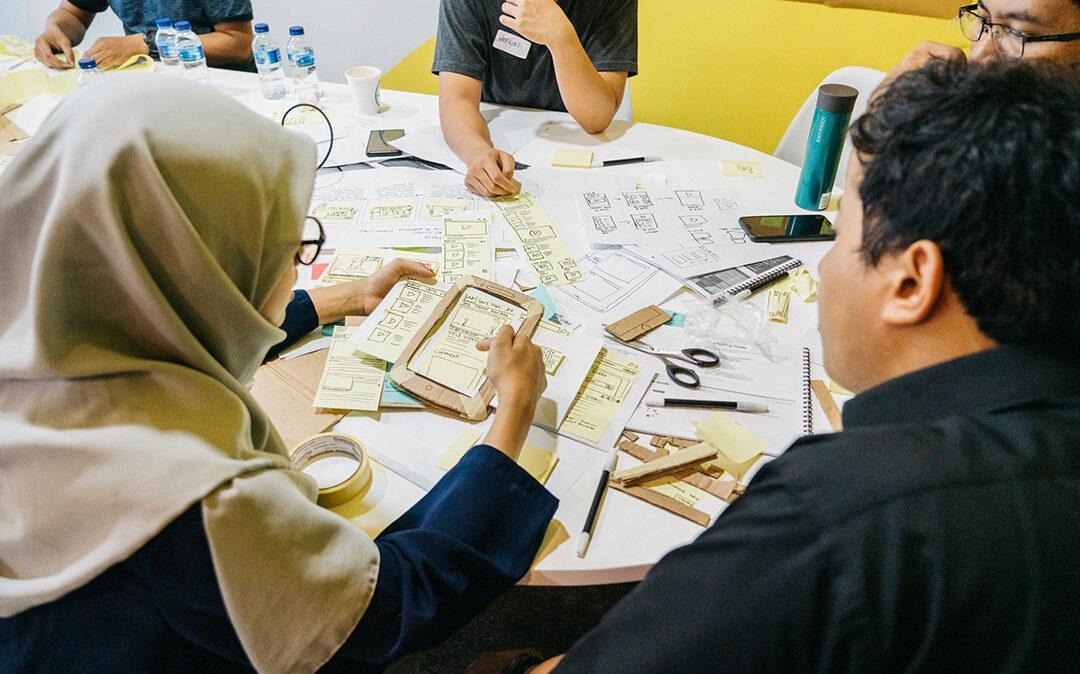 About Somia Academy
Somia Academy is wholly-owned by Somia Customer Experience (Somia CX). We started in 2014 when Somia CX received numerous in-house training requests and at that time, SA was started to cater to this specialized business stream. We started offering public programs because we saw the gap in design standards. We are committed to elevating the design qualities in Indonesia, which is an essential part of Somia CX's ethos.
Since Somia CX's establishment in 2012, we have trained and coached numerous companies in the design thinking process; embedding the process into clients' operation process. Some of our clients are Mandiri Bank, BCA, MayBank, Bukalapak and Detik.com.