Design Impactful
Innovations
Experiences
Services
Products
With Us
We help companies uncover insights and turn them into
impactful solutions that address the business' and customers' real needs.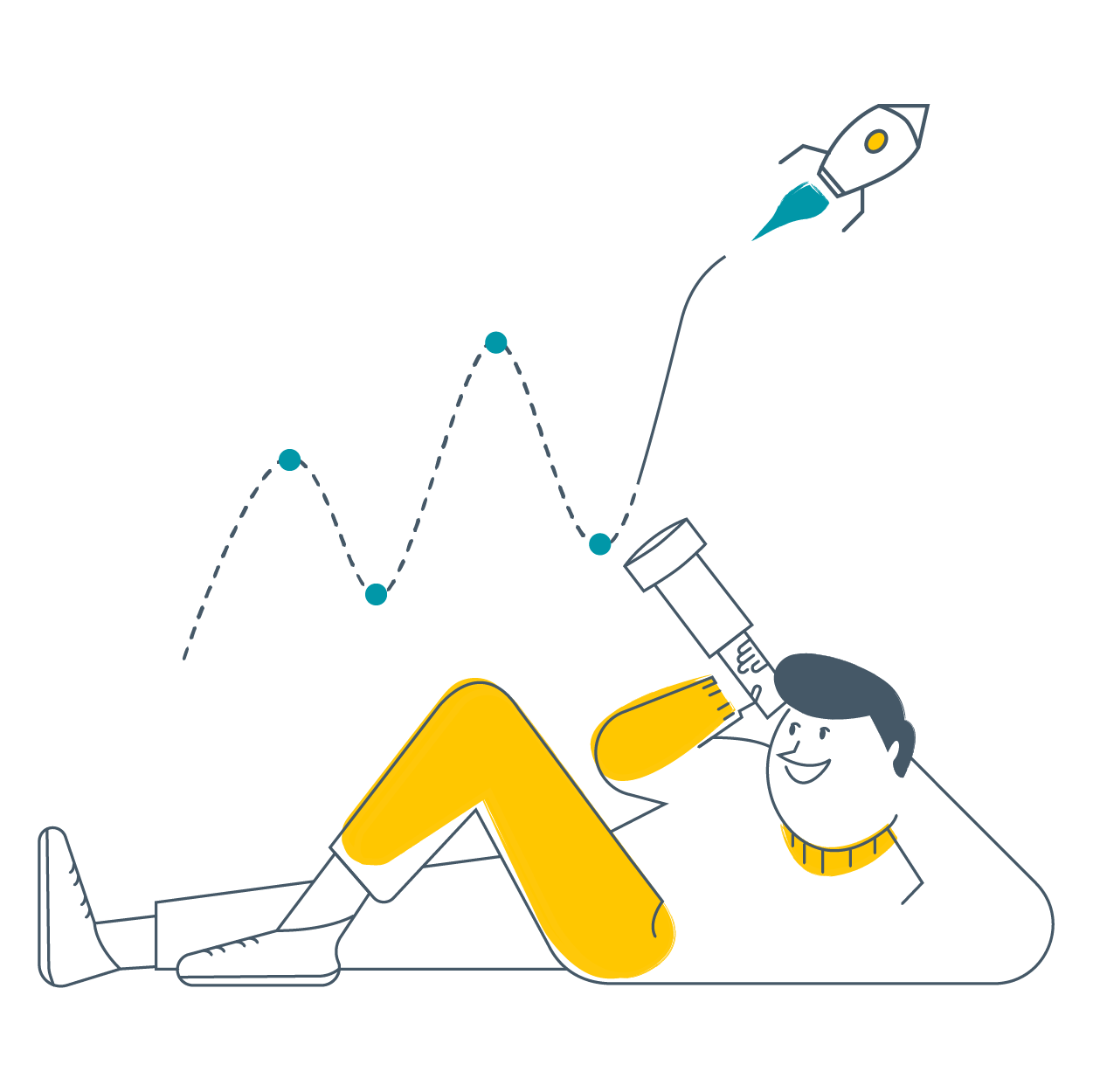 Strategic Innovation & Transformation
Innovation does not always spark upfront but can be speculated. How might we transform your business into innovative strategy?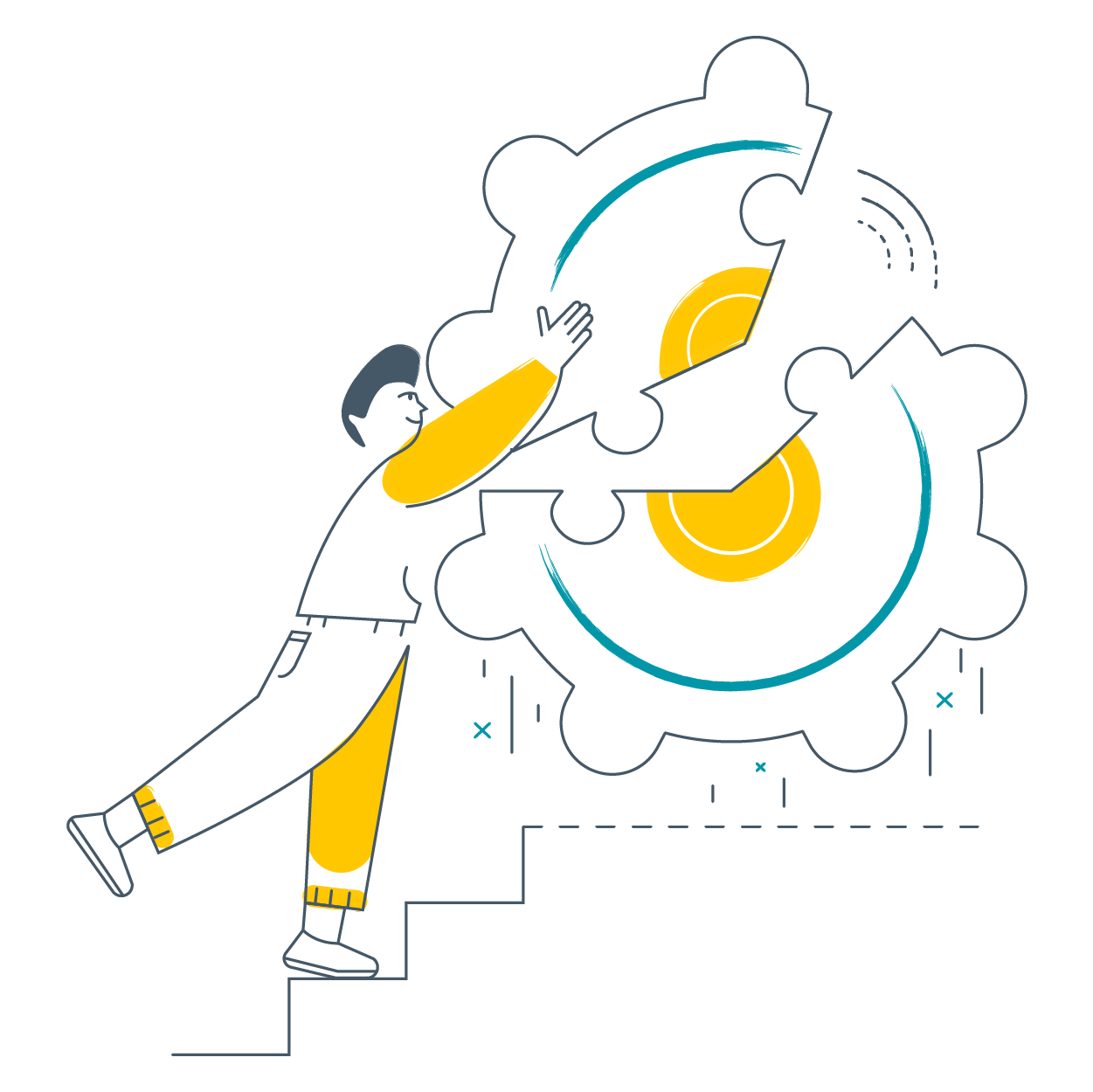 From digital to physical products, how might we craft seamless end-to-end holistic services in your business?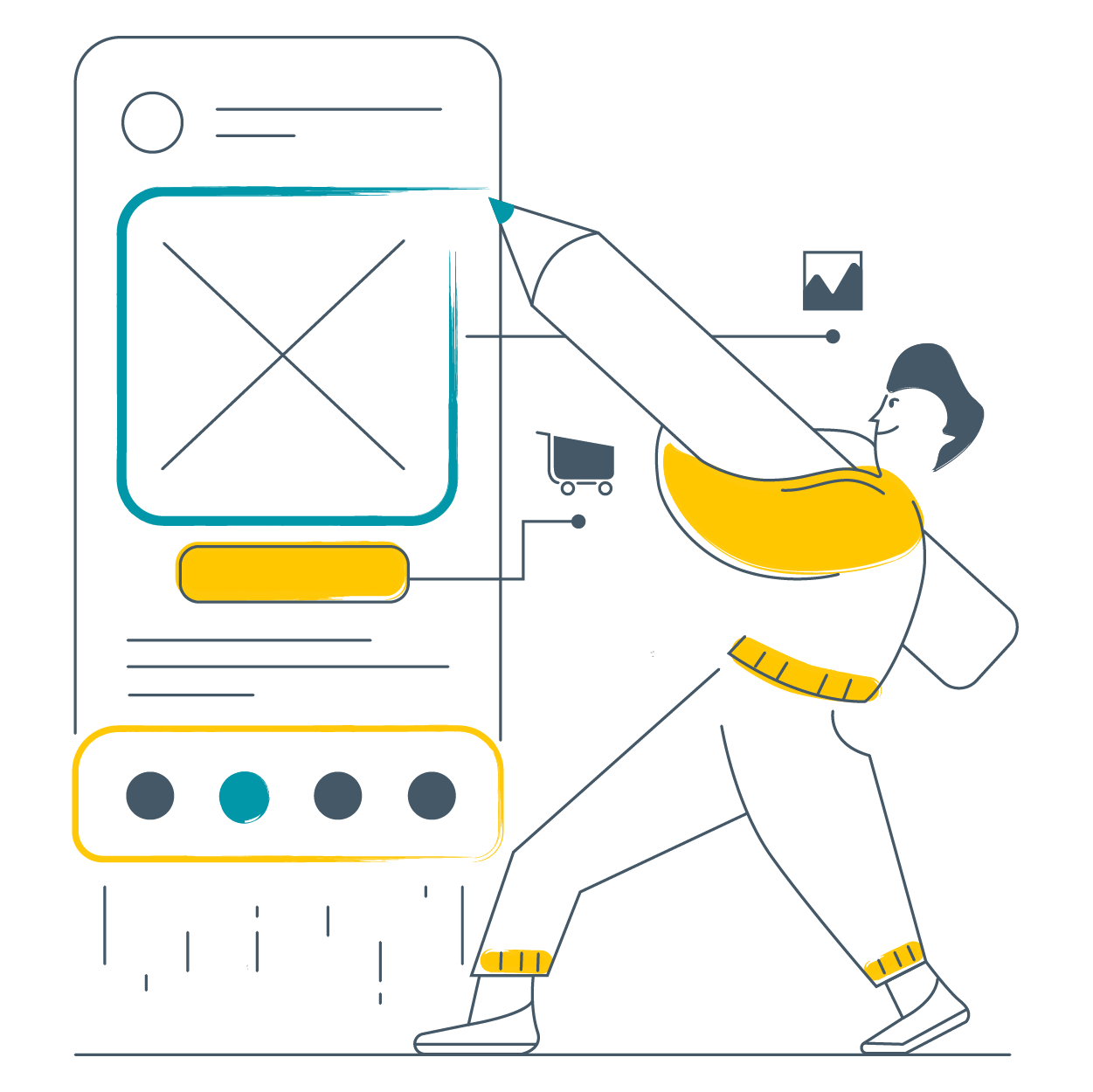 Usability Testing (UT) & Expert Evaluations
Validation matters when it comes to improving your products. How might we transform user insights into actionable outcomes?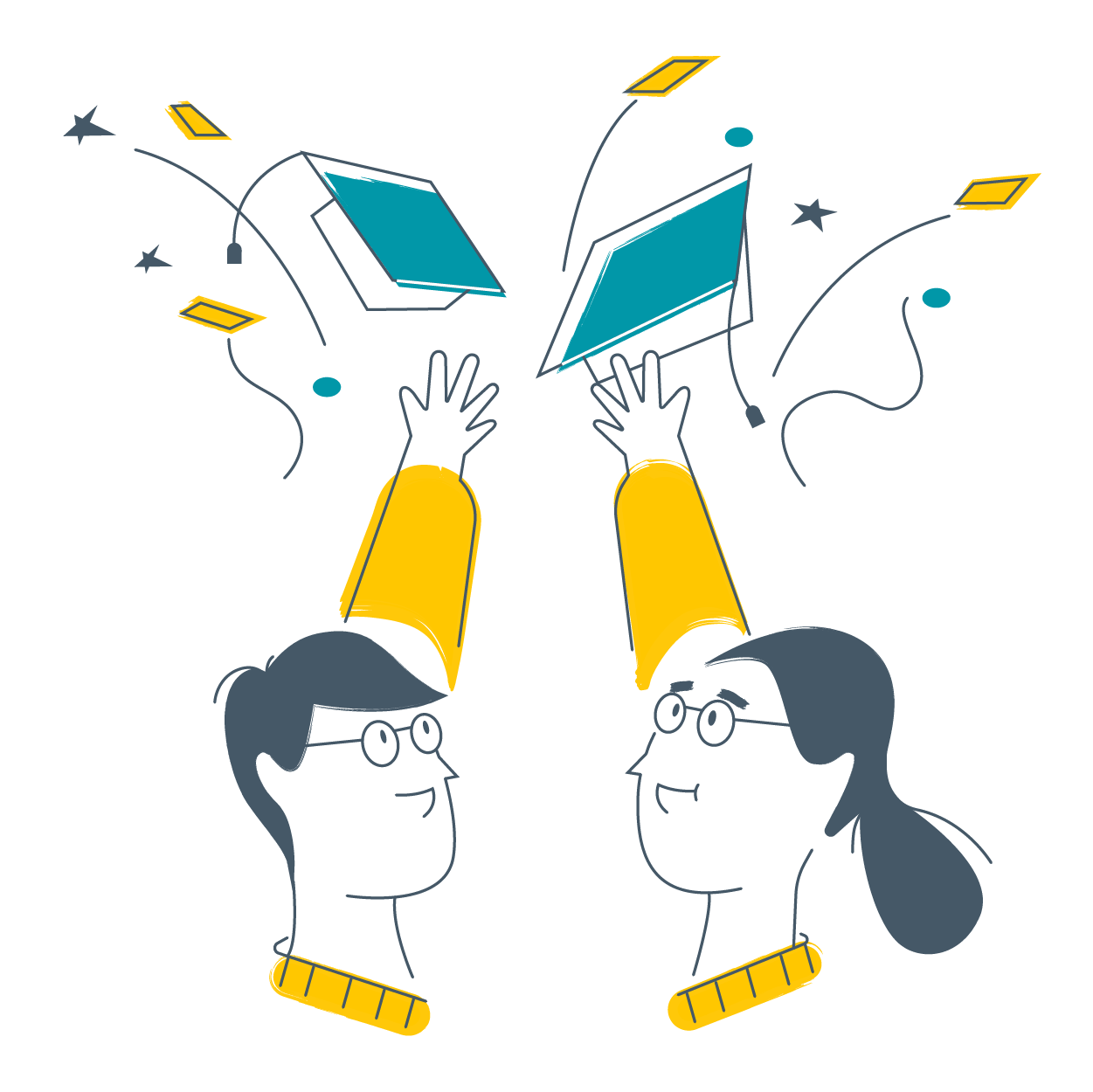 We are more than happy to share what we do and spread the impact of Human-centered-design into society.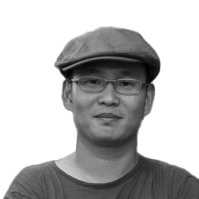 Fabulous! I love their curiosity, humbleness and willingness to go out of their comfort zone to make things happen. The positivity is great! Another thing I appreciate is how the team works well with me to get the results I need. Sulis also understood that I needed to sell up to top leaders and the type of information/ communication needed to make things work. During the testing, I see the level of passion, involvement, and flexibility to make things work. It's really good and inspiring!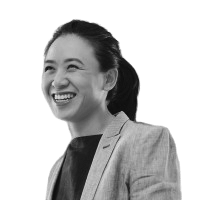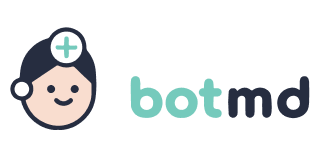 The SomiaCX team was an excellent partner to Bot MD! Somia Team have been an amazing help to our project at Bot MD and in helping us figure out how to build something doctors want. I highly recommend them as partners to anyone interested in designing for the Indonesian market.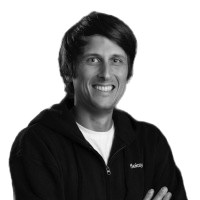 Somia is a very recommendable, professional, friendly and very determined team. They have helped us achieve an important part of our global study. Our client was delighted and this is what we look for in a collaborator. We will definitely work together with them again!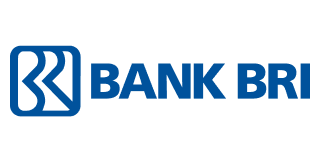 I had a great experience working with Somia. The team was highly dedicated to the project. They gave inspiring solutions from many point-of-views, and the output they produced were amazing. Thanks to Somia Team, keep rocking!!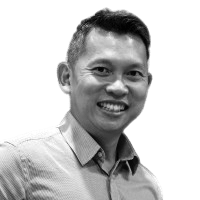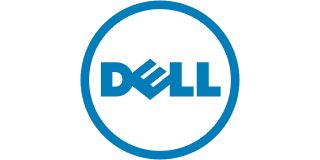 The overall experience working with Somia CX is excellent! Most of our projects have very short runway and Somia CX is still able to deliver very high quality work. Their thoughtful and meticulous approach, leaving no stone unturned, enable us to discover many great User Experience insights!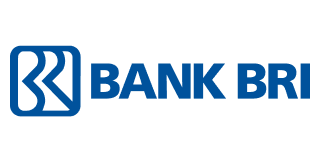 Somia brings a new perspective in regards to presenting relevant research to the business. A solid understanding of business challenges faced by the client is aligned successfully with the customer's reality, which is well-captured through the combination of research and design. This approach brings out a research result that is more feasible to be implemented for the business.
Thanks Somia.
We are trusted by industry leaders and startups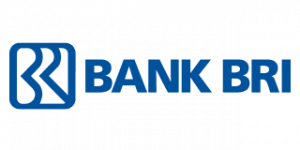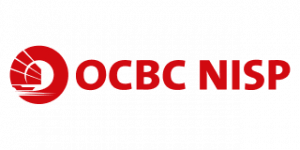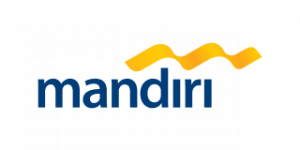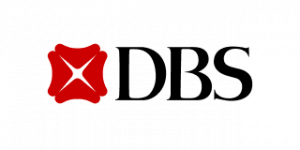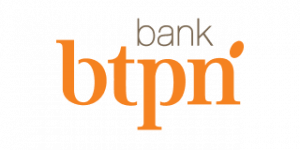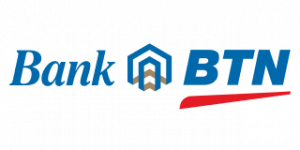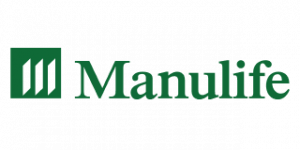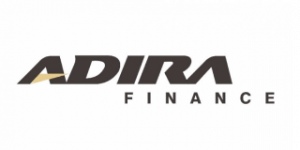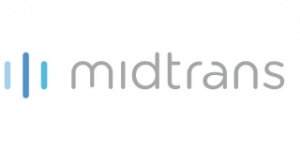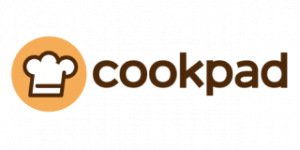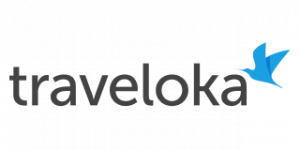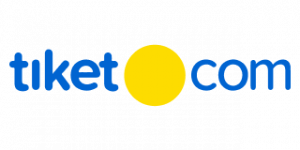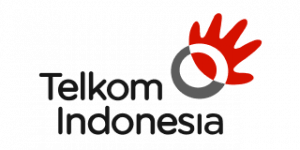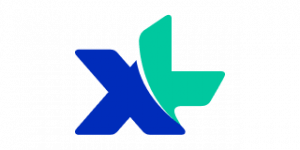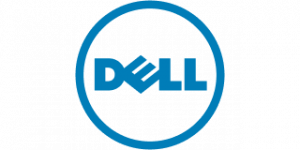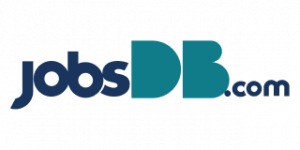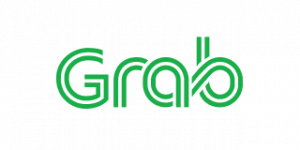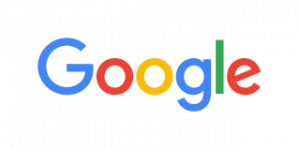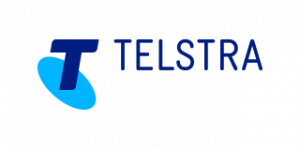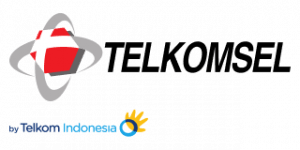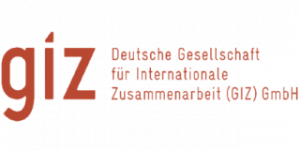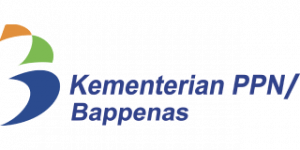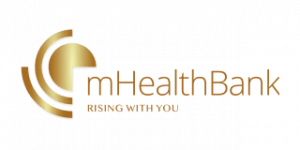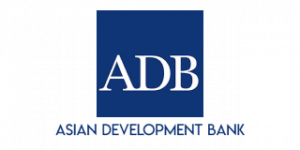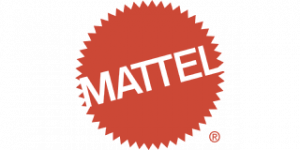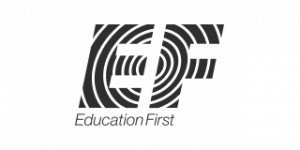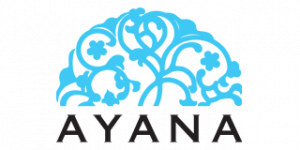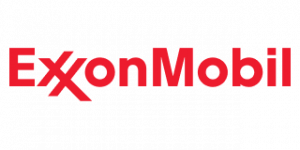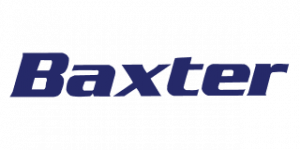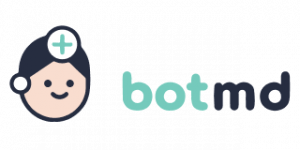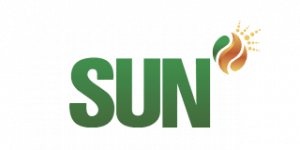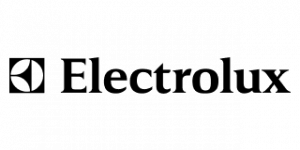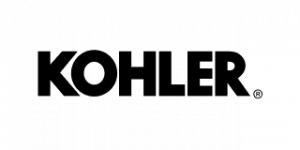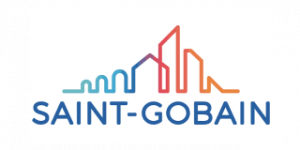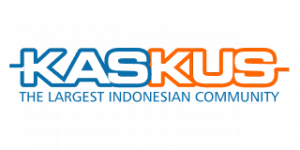 Awards and Recognitions
We are very honored and humbled that some of our works has gained global acknowledgement.

on Product Discipline: Bathroom Product Category

Singapore Good Design 2021
For both Istinja Urinal and
Wudu All in One Station

IxDA Interaction Awards 2019
for Best in Category: Optimizing and Best in Show
We Observe and Listen to Our Surroundings
Looking for ways to transforming your business?
Get in touch with us!